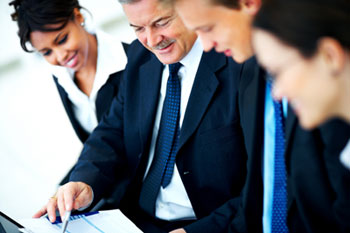 Since 1981 Coolfin Partnership has been recognised for innovating new ways to apply technology to adapt the demands of rapidly changing industrial and professional markets. 25 years of relationship building with some of the world's leading companies and institutions gives us the ability to select and recommend solutions to most business challenges.

Our international team of consultants and project managers deliver decades of consolidated experience and are regular keynote speakers at international events. Our global network of specialists in research and development allows us to keep clients connected to the latest solutions across each of our primary business sectors.

Many aspects of our world are changing and none more than the basic need for new sources of heat and power. We meet this challenge with a specialist team of Green Technology partners who can implement advanced bio and renewable energy joint ventures to bring these important new solutions within reach of our entire client base.
In 2008 Coolfin Partnership became part of the Tomax Group of companies, which enables us to provide an end-to-end service including specialist product design, technology development and manufacturing services.